Americans River Raft Rentals (ARRR) is the largest and most experienced rafting company offering self-guided, clear water floats on beginner stretches of river since 1974.
Beginning October 1st we will be open weekends only, renting equipment from 9am-12pm. The last day of the season will be Saturday 10/14/23. If you have a large group and would like to go on a weekday please call us at (916) 635-6400.
Raft, Tube, Kayak, and Paddle Board rentals are available here 7 days a week.
Reservations are always recommended for weekend and holiday rentals.
11257 S Bridge St. Rancho Cordova, CA 95670 and ending at River bend Park.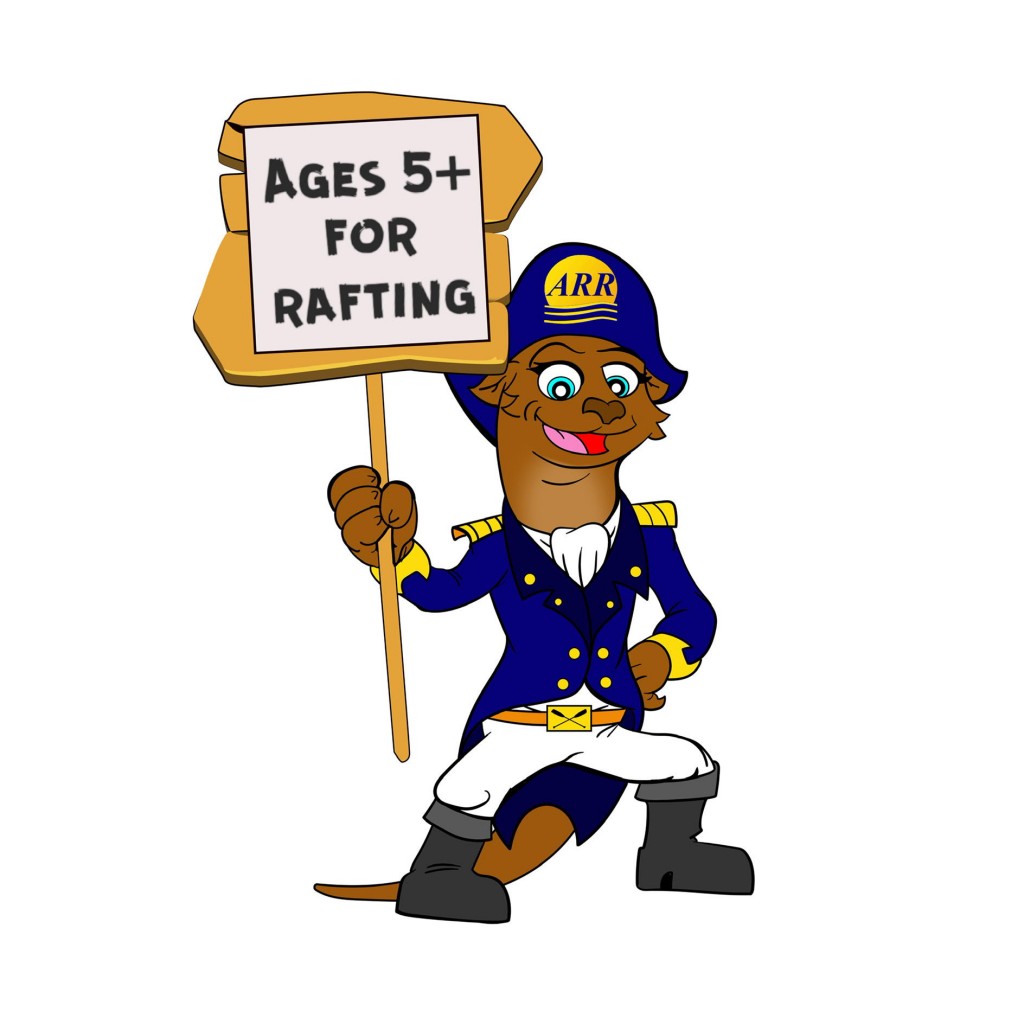 We normally stop renting rafts at 1:00 pm, depending on river flows.
Receive 10% off when you book 5 or more rafts for the same day.
Become a Frequent Floater! Rent for 3 days this summer and your 4th rental is FREE!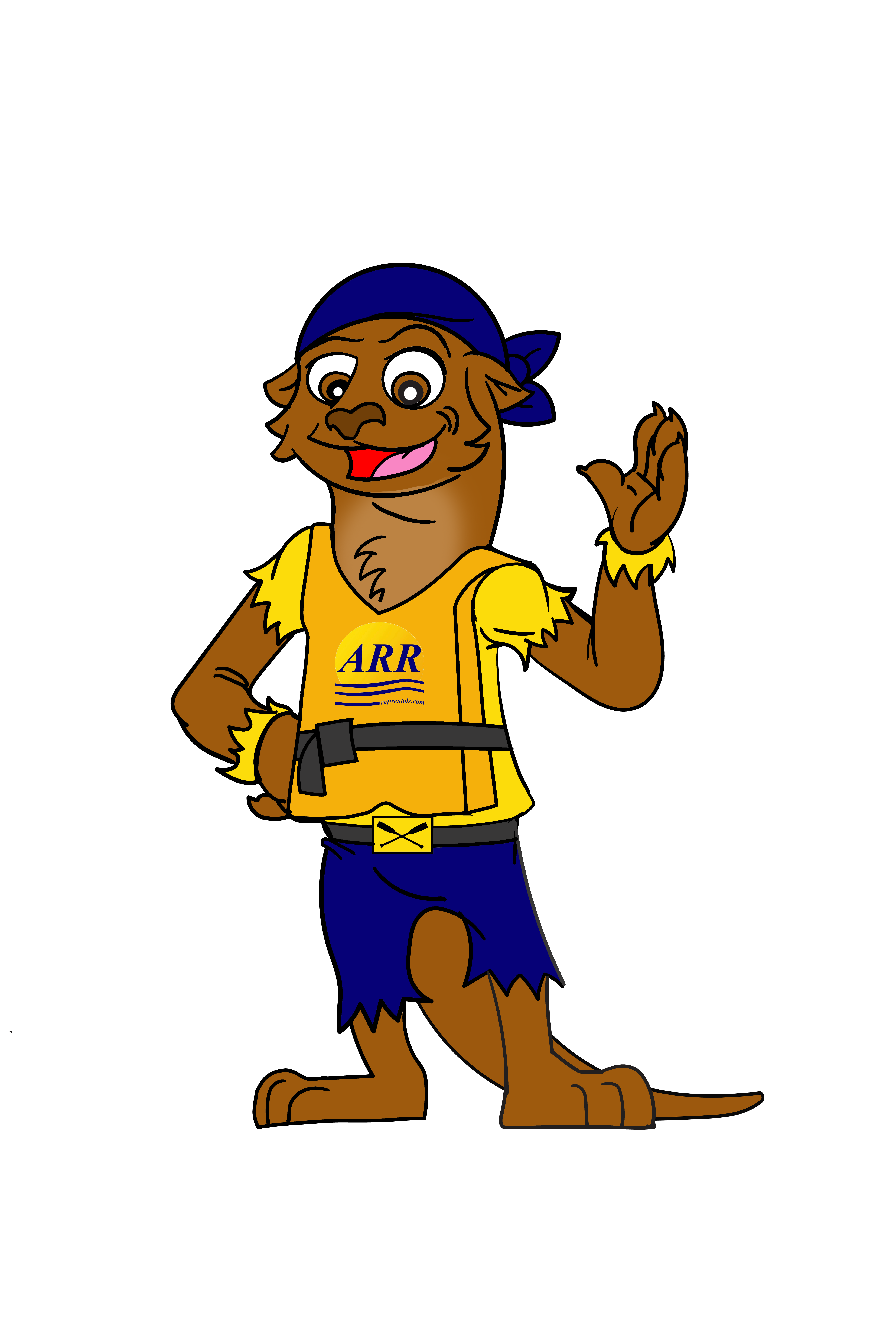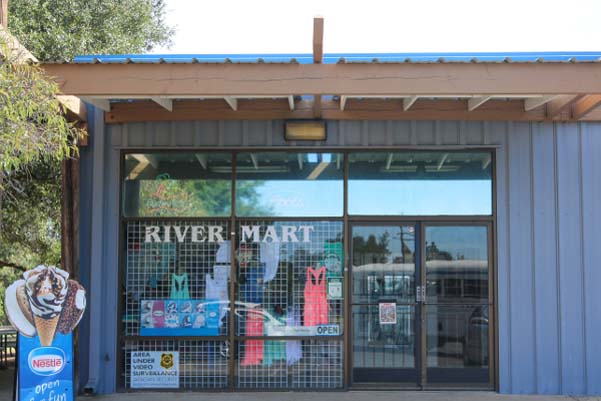 Check out the River Mart at our Sunrise location. Your last stop shop for food, drinks, souvenirs, and other merchandise for your summertime enjoyment!
We have everything you need for a fun day on the river INCLUDING water shoes, water cannons, dry bags, ice and ice chests, sunblock, hats & sunglasses.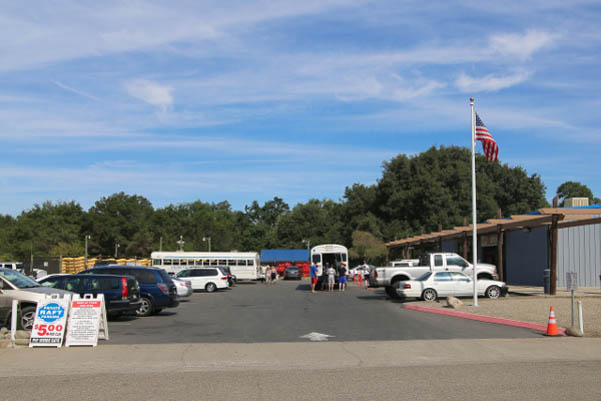 We have plenty of on-site parking in our beautiful tree-studded park.
Parking is free for raft rental customers on weekdays.
American River Raft Rentals is not responsible for loss, theft or damage to vehicles.
DO NOT LEAVE VALUABLES IN YOUR VEHICLE.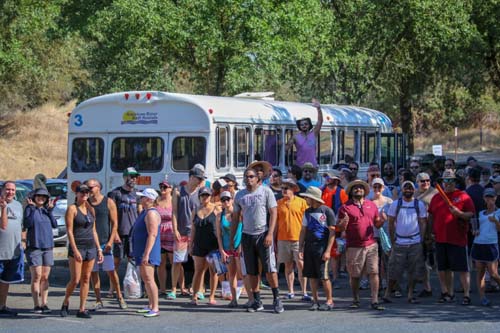 Our large fleet of shuttle buses are available to bring rental guests back to their vehicles. Tickets are $10 per person. If you do not purchase a ticket you must schedule a ride back from the end of your trip. 
Please check shuttle times before you go rafting!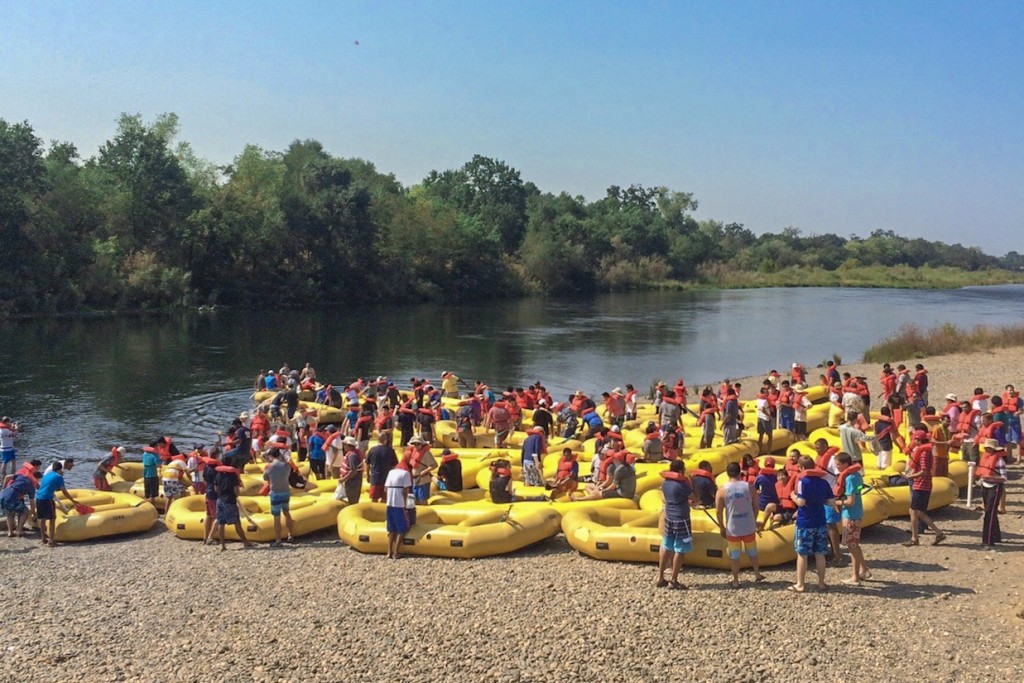 WE NEVER RUN OUT OF RAFTS!
SPECIALIZING IN LARGE GROUP EVENTS
Ask about our catered trips with activities in the park for groups of 35 or more.
Voted Sacramento's best team building activity!
Great for birthdays, reunions, graduation parties, bachelor(ette) parties and fraternity trips!
Because of our excellent riverside location and two-acre park, American River Rentals, Inc. is able to organize rafting trips for groups of any size. Our oak-studded park includes picnic tables, running water, and restrooms – all available for our customers.
RAFTING TIPS
We recommend you bring food and drinks in an ice chest with a dry bag, sunblock, hat, water shoes and a water cannon – all available in our River Mart. Our rafts fit virtually all sizes of ice chests! Dry bags are recommended for bringing keys, wallets and dry clothes.
IMPORTANT: Do not leave valuables in your car and don't forget to bring your car keys! Reservations are recommended.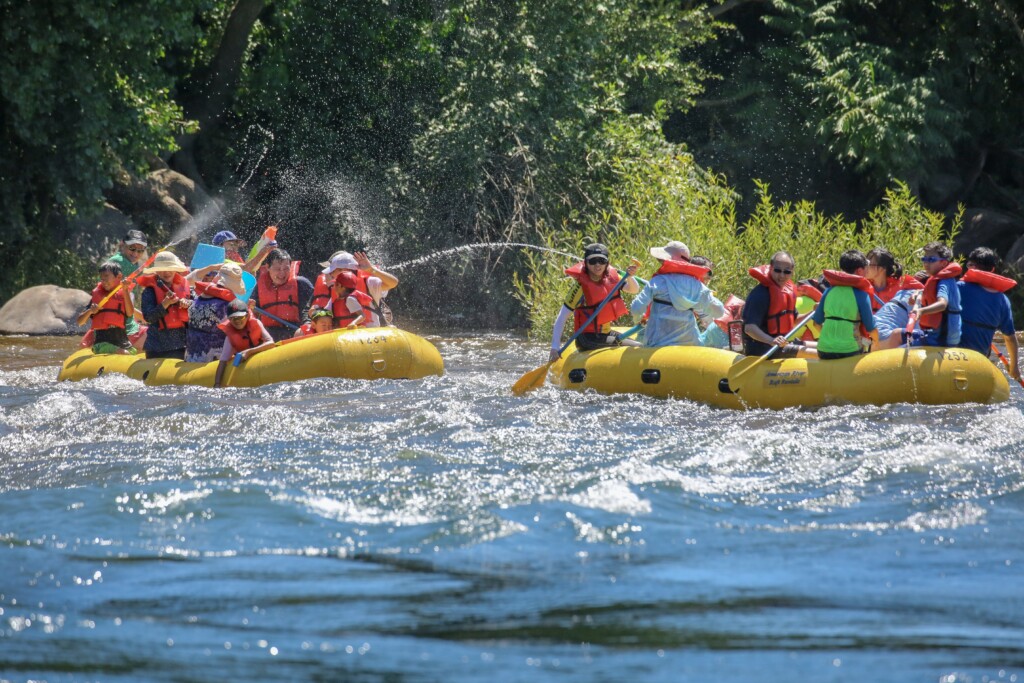 SACRAMENTO'S TOP ATTRACTION 
Located just 15 miles east of Downtown Sacramento on the beautiful American River Parkway. You will immediately become immersed in nature on our wild and scenic Lower American River.
Our high-quality, clear water comes from the Sierra Nevada mountains outside of lovely Lake Tahoe which is just an hour and a half to the East. Our river passes on our fresh water an hour to the West into the San Francisco Bay.
Our American River Parkway attracts over 5 million visitors annually with its many recreational opportunities. Bird watching is amongst the most popular. From our rafts you can easily spot over 100 species of bird including egrets, owls, hawks, osprey, peregrine falcons and even bald eagles!
The American River is also home to the gold rush! With so many attractions and history surrounding us we hope that you can make rafting the highlight of your California vacation!