FAMILY OWNED AND OPERATED SINCE 1974
Located at our Sunrise location, please arrive early to spend time in our River Mart before your float!
Check out all of our trip essentials and don't miss out on our top sellers like our water cannons, river shoes, straw hats, sunglasses, sunblock, dunk bag, dry bags and ice chests. We also sell all of your favorite snacks and drinks.

We provide the paddle and life vest. Always wear your life vest!
Items are available for purchase in our River Mark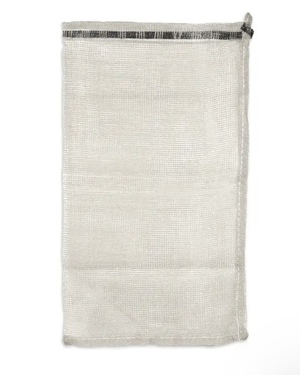 Dunk Bag: $1.00
Dunk bags are important for food and drink storage and storing trash. They help river travelers to keep their refreshments cool and secure, protect the environment, and provide organization and convenience during river trips.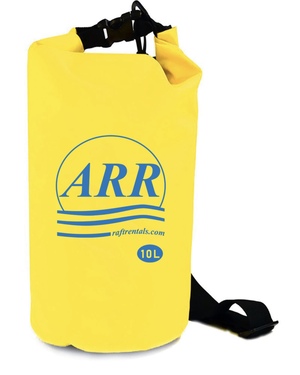 Dry Bag: $20.95
Dry bags help protect your gear from water, create buoyancy for your gear, protect against dirt and sand, and contribute to safety and emergency preparedness. They are an essential piece of equipment for outdoor enthusiasts who engage in river-based activities such as rafting, kayaking, or tubing.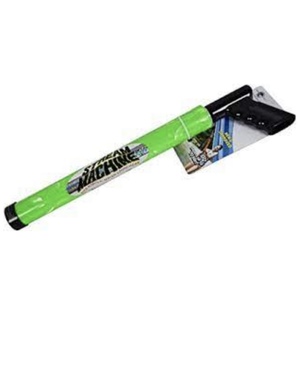 Water Cannon: $19.95
Water cannons can be a fun addition to river activities, providing opportunities for play, adventure, social interaction, and a refreshing way to beat the heat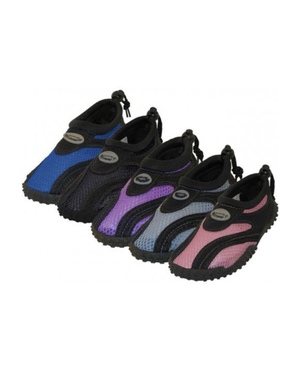 Water Shoes: $15.99
A simple yet effective measure to enhance safety and enjoyment while exploring the river
All Available Items at our River Mart
Water
Sunblock
Chapstick
Water shoes
Hat with strap
Sunglasses with sunglasses strap
Sun shirt (non-cotton shirt)
Water Cannon
Waterproof Speaker
Dry bag for your electronic car keys and other valuables
Dunk Bag
Binoculars
Towel (must be kept in dry bag)
Sun umbrella
Waterproof phone case
Cell phone for emergencies and our app
Ice chest for ice, food, and drinks – no glass! Reminder: alcohol is not allowed on holiday weekends
Trash bag [Pack Your Trash]